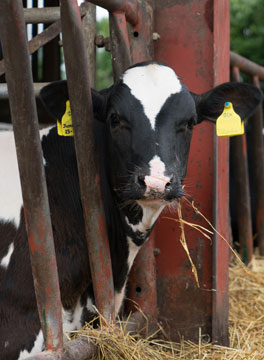 From 31st January 2021, we are making some changes to our out of hours' emergency service.
We are collaborating with Pet Emergency Treatment Service Ltd – PETS – based at Newnham Court Veterinary Hospital based in Maidstone who will now be providing our out of hours service.
Small Animal
The dedicated team of out of hours vets and nurses offer treatment and monitoring throughout the night and over weekends and bank holidays so our clients can be sure that their pets are in good hands 24/7.
Equine and Farm
The team will take details and information on horse's/animal's condition, and then contact one of the equine/large animal team members here at Putlands Veterinary Surgeons. This system is in preference to an on-call mobile number to prevent any issues with phone coverage.
A member of our equine/large animal team will then make contact to determine the best method of action to take.
In an emergency, please call our usual surgery number: 01892 835456
where your call will be diverted to our out of hours service.
Pet Emergency Treatment Services Ltd
Newnham Court Veterinary Hospital
Bearsted Rad
Weavering
Maidstone
Kent
ME14 5EL
There will be no change in our service during normal opening hours.
Our priority is to ensure that the best possible care is given when needed most – no matter what time of day or night it is. This means that our team can focus their attention fully during daytime hours to ensure the animals in our care receive the utmost professional care we can offer.